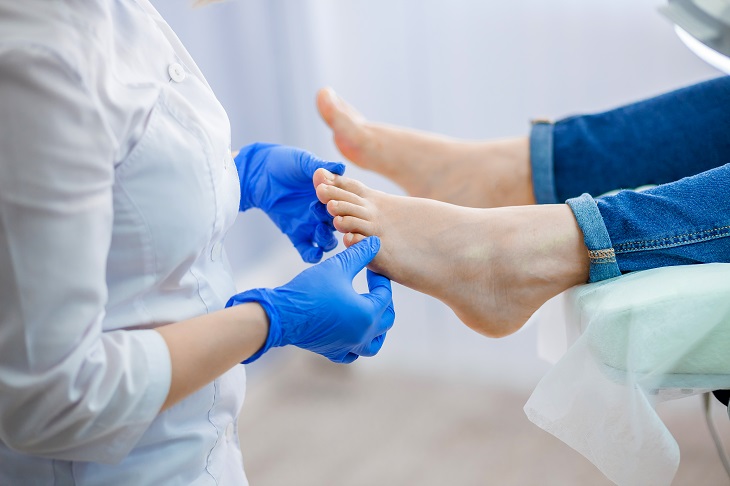 The foot is considered a vital part of the body. Without feet, we can't imagine our life as we live today. Foot and ankle are commonly made up of around 26 bones, 33 joints, and more than 100 tendons, and the heel is the largest bone in the foot.
People mostly overlook health issues like that of heel pain. But if you leave for long enough, then it might turn out to be quite fatal. Heel pain is a common issue that you would be able to notice in every household's family member. This condition is mostly seen among the aged groups, but it can sometimes affect even the younger members due to overuse of the part or for some heavy injury in the feet. If you have been realizing such heel aches or severe pain, you should consult a doctor immediately.
What are the common causes of heel pain?
There are many common causes of heel pain which are discussed below:
Plantar fasciitis is one of the common causes of heel pain. It occurs mostly when extreme pressure on your feet damages the plantar fascia ligament and causes severe pain and stiffness on your foot heel. First, you have to determine what causes this condition and take possible treatment options accordingly.
Sprains and strains are common injuries to the body and often result from physical activity. Sometimes it happens because of high heels footwear. When you wear high heels footwear, you can lose your balance and fall. These injuries are common, and depending on the incident, your foot injury may be minor to severe.
You must have broken a finger or any other bone in your body in life as it is quite common among the masses. However, such broken bones or ligaments are known as fractures. Fractures might seem to be a common and regular issue among everyone, but it is a matter of emergency indeed. If you ever break a bone in the feet or tear a ligament in heel area, you should immediately see a health practitioner.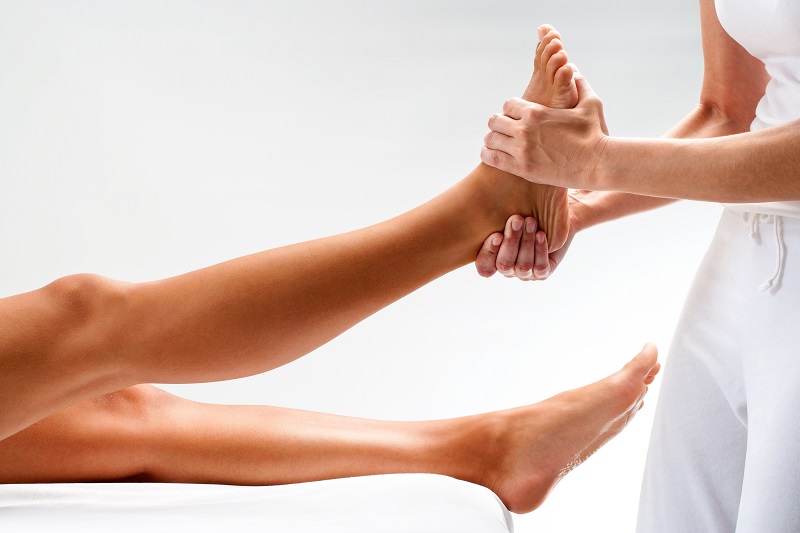 This problem mostly occurs when the tendon that attaches the calf muscles to the heel becomes irritating and painful or sometimes inflamed due to overuse injuries.
Too much exercise, wearing tight shoes, and wearing high heels footwear is another common cause of heel pain that occurs more often in one's life.
 When do you need help from a Doctor?
If you are experiencing heel pain, first, you should try home remedies to reduce your pain. But if your heel pain doesn't get better within 4 to 5 days, then you should take help from your doctor immediately when you are experiencing the following:
Your heel pain is severe and unbearable.
The heel pain starts suddenly.
You have redness and swelling in your heel.
When You can't walk because of the heel pain.
Important tips for treating your heel pain: 
If you are suffering from heel pain, you can try these methods to reduce your heel pain at home:
First, you should rest as much as you can.
It would help if you raised your heel when you could.
Apply an ice pack in a towel on your heel for 15 to 20 minutes twice a day.
You can also take painkillers to reduce heel pain.
You should wear comfortable shoes with low heels and soft soles.
You can also use soft insoles or heel pads in your shoes to avoid heel pain.
It would be best if you took regular gentle stretching exercises.
You can also wear a night splint on your foot while you sleep. The night splint is a special foot massage device that helps stretch the foot and comfort your foot.
You can also wrap a bandage around your heel and ankle to support it and take a rest as much as possible.
Conclusion: There are many potential causes of heel pain, and some of them are more serious than others. If you are suffering from heel pain, you should first rest and try home remedies to reduce heel pain at your home. But if your pain is not reduced in 4 to 5 days, you should take help from your doctor and follow your doctor's instructions properly for heel pain.