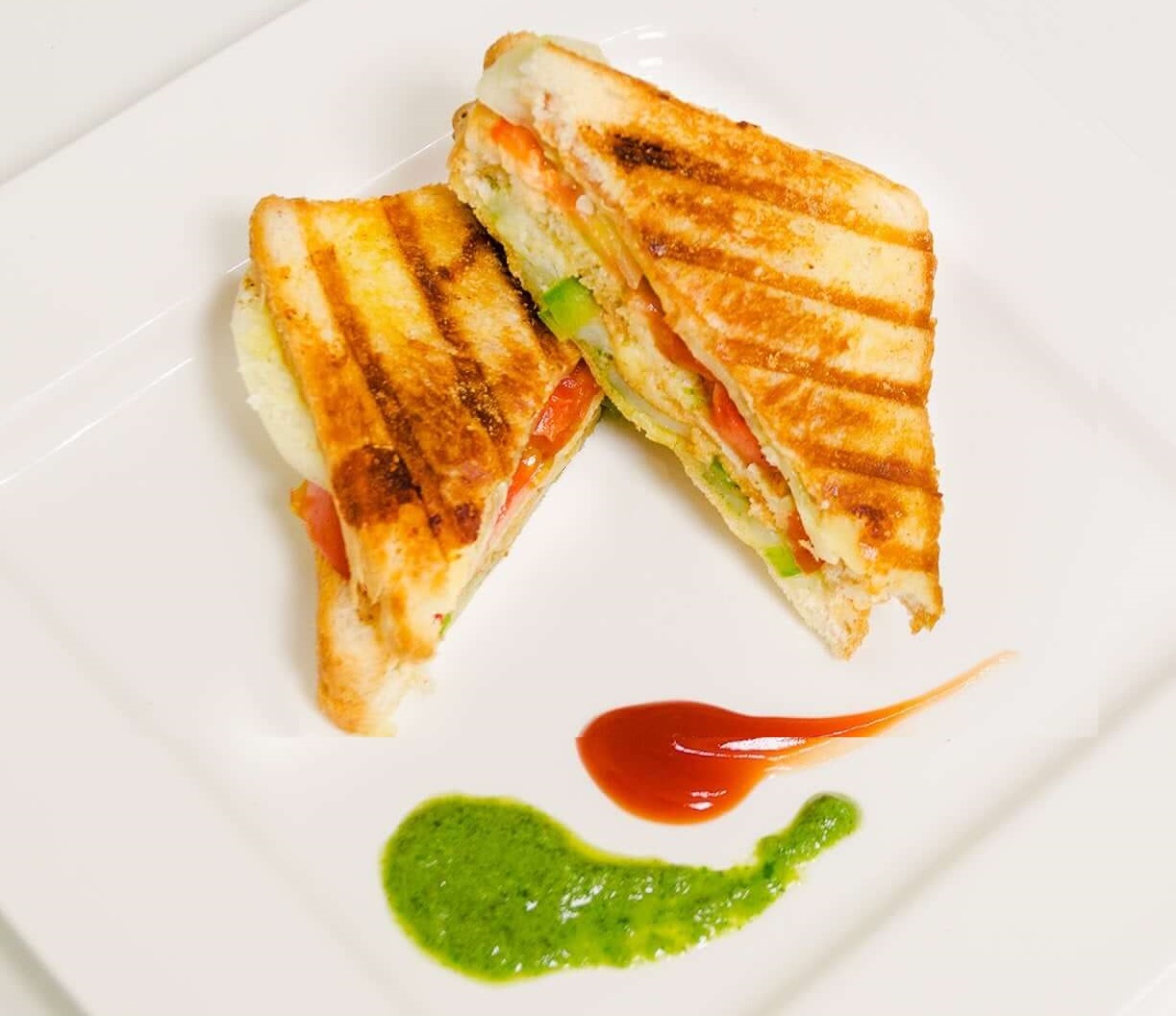 Sandwiches are loved for breakfast. We all love something light yet delicious. But we are stuck at the point where we are not able to analyze which dish we can try. Well, here I am bringing out the street-style cheese sandwich recipe for you.
This street-style cheese sandwich recipe is very easy to try and does not require many ingredients either. Let's dive into the ingredients and steps you need to follow!
Ingredients required to make a street style cheese sandwich:-
The ingredients required to make this recipe include:
1/2 Capsicum, finely chopped
1/4 cup finely diced tomatoes
1/2 onion, finely chopped
3–4 tablespoons mayonnaise
3–4 tablespoons pizza sauce (optional)
Preparation time:
Only 15–25 minutes!
Steps to make the sandwich:
The following steps must be taken in order to prepare it:
Put boiled potatoes in a bowl and mash them properly.
Add all the finely chopped vegetables and corn along with the spices to it.
Now add all the spices, along with mayonnaise and pizza sauce, if you have considered it.
Mix them well.
Spread the stuffing over the piece of bread and cover the piece with the other piece of bread.
Put some cheese on it.
Pre-heat your griller.
Put the sandwich on the griller and wait until it gets grilled.
Viola! The street-style sandwich is ready, and you can serve it hot with sauce.
Tips to consider while preparing street style sandwiches:-
Do not add much salt because mayonnaise already has salt in it.
Add pizza sauce in a little quantity because it is a bit spicy.
If you don't have a griller, you can simply make it over a non-stick pan by spreading a little butter over it.
Do not add tomatoes because their liquid will ruin the stuffing.
Note: If you like, you can add cheese to the stuffing and mix it as well. If you don't have cheese, you can easily skip it and prepare it without the cheese.
This is the best recipe you can try in order to make a street-style cheese sandwich. Do let me know how your experience was after trying the ultimate recipe!