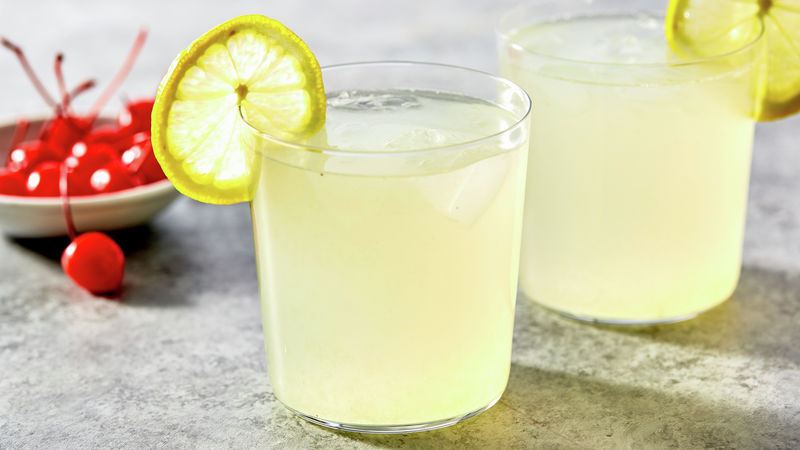 Summer is around the corner, and we all love to have some drinks. We all know, that carbonated drinks are not safe and healthy at all. In that case, we look out for some other options that can help us stay hydrated and not cause any harm to our bodies. Well, we suggest you try out lemonade.
Lemonade is a household drink in the summer season. In every house, you will find lemons and people preparing them. But sometimes we all get bored with the recipe that we follow to prepare the lemonade, and in that case, we look out for some other options that can help us. But can you believe that here we are sharing a little twist that will make your lemonade tastier? Yes, try the recipe I am sharing here during this summer season!
Ingredients required:-
Half a bottle of soda, or approximately 250 mL of soda
Two-three lemons
RockSalt as per your taste.
Mint leaves
A pinch of powdered sugar
Steps to make lemonade with soda:
There are some simple steps that you need to follow in order to prepare this drink, and the steps are as follows:
Put soda in a jug and dilute it with the same amount of water. (The dilution depends on your taste. If you are someone who is fond of having soda regularly, you can simply decrease the amount of water you are adding to it for dilution.
Cut the lemon in half and squeeze it after removing the seeds. It is totally up to you whether you wish to add all the lemons or only wish to add a few. It also depends on the size of the lemon. If you are choosing the big lemon, you can simply go for 2 lemons only. But if it is small, you can go for three or four lemons.
Now add a pinch of powdered sugar and rock salt to the jug and mix it well. Mix it for the next 3 to 4 minutes so that all the ingredients get mixed well and you will be able to taste it. When
you are about to serve the drink, garnish the glass with a mint leaf and pour the lemonade over it. When the glass is full, you can add the mint leaves over the top.
Note: It is totally up to you whether you wish to prepare it with cold water or normal water. For better taste, prepare it with cold water and when it is prepared, add some ice cubes. This maintains an ambient temperature, and you will love to have it on these hot summer days.
I hope you all like this simple recipe to prepare this tasty drink. Do try it; this is a simple drink, because within 5 to 7 minutes you will be having one of the best serving drinks available. You can try it out when a guest is coming over to your place. Do let us know what your experience was after trying this drink out, and if there is anything else, do share it in the comment section below